News
RoboScope team at the V Telemedforum
The RoboScope team took part in the largest healthcare digitalization forum - V Telemedforum.

Telemedforum — a communication platform that brings together the leading players in the healthcare digitalization market: doctors, heads of medical institutions, lawyers, developers of IT products for the healthcare sector, information security specialists, innovative companies and startups in the field of telemedicine, government officials, medical marketing and advertising specialists.

The booth presented by us attracted a lot of attention of Telemedforum visitors, everyone loves to look at the equipment. We met many interesting people and for the first time publicly declared ourselves. Everything went very well, thanks EverCare.ru for the photo!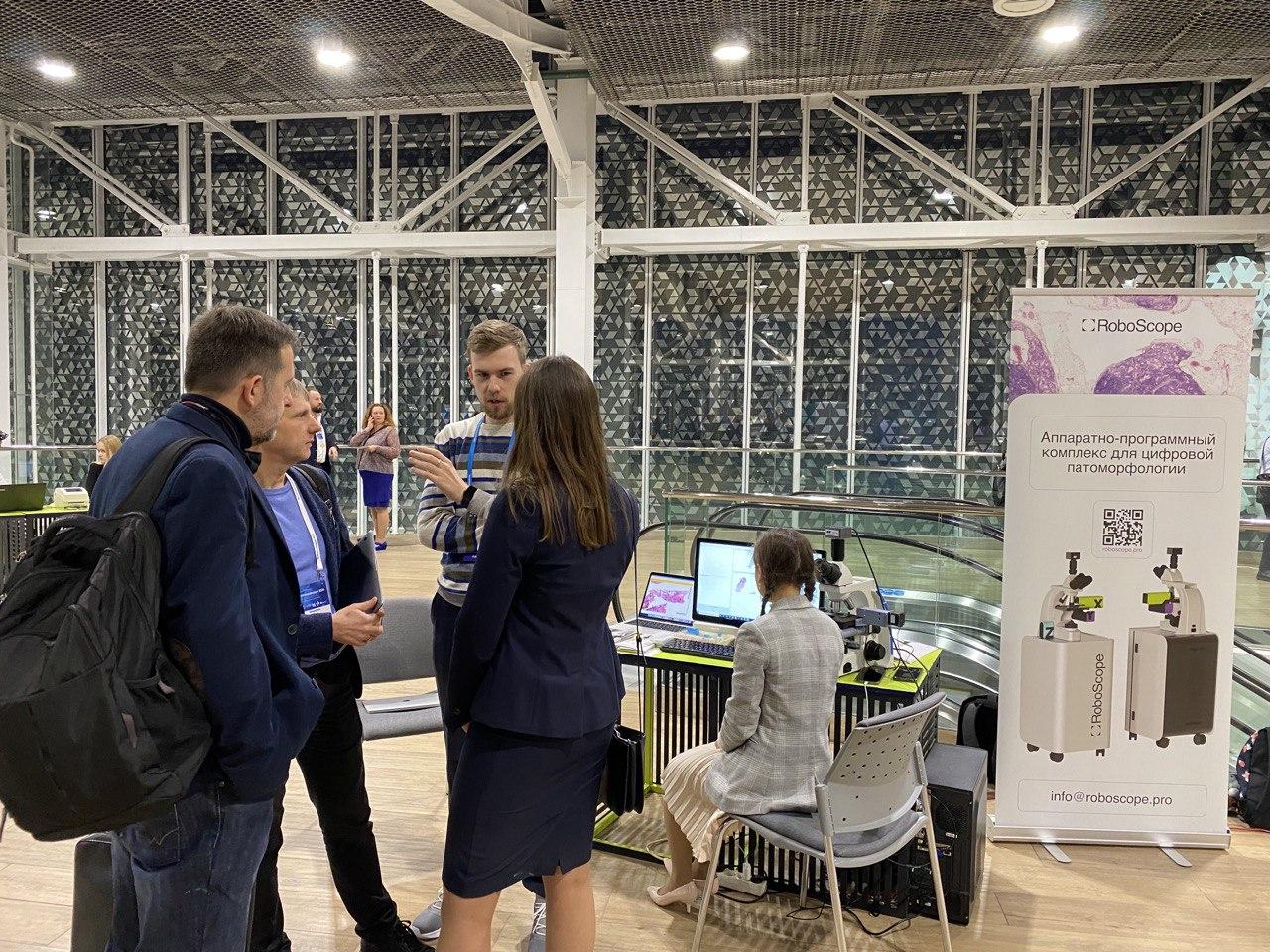 Microscopy at the
digital level.
Moscow
2023