About the RoboScope
company
More about company
development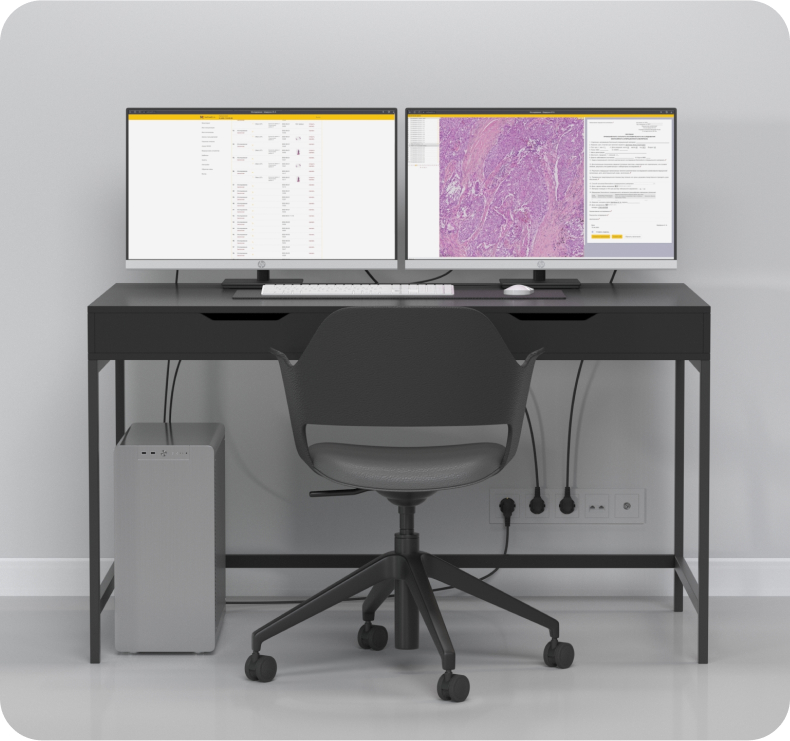 RoboScope
Roboscope Patology LLC is a Russian startup engaged in development and research in the field of digital microscopy, including histology, cytology, veterinary medicine and sample preparation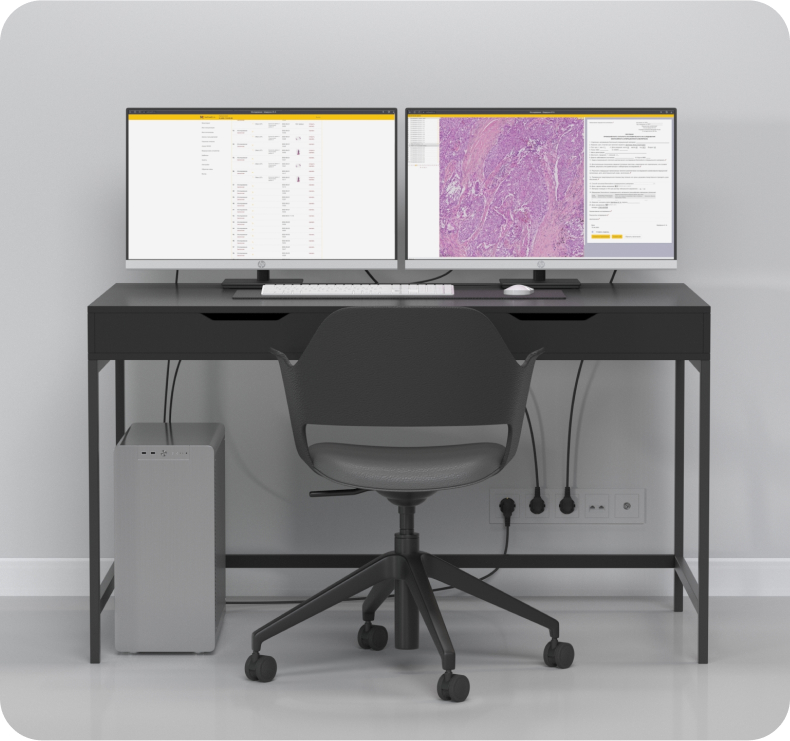 Registration for a software
Per utility model of the robotic platform
For industrial design of the system
Cooperation with RoboScope
Partners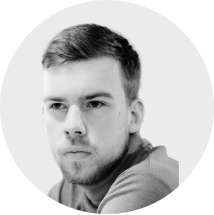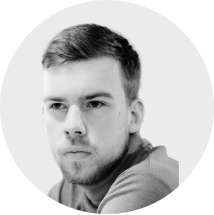 Ilya Efremov
CEO
Russian Technological University, Institute of Information Technology, Department of Applied Mathematics, area of study "Information-analytical and control systems" 2016 - 2020. From 2020 to 2022, Operations Director of UroWeb LLC.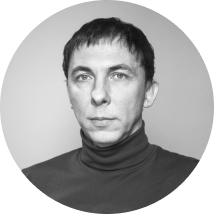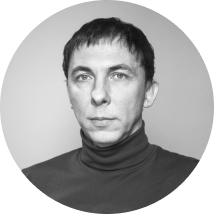 Igor Boltov
СТО
Kuban Technological University, Faculty of CTAS ("Computer Technologies and Automated Systems"), specialty "Software engineer" 2001-2007. Head of Software Development Group at NetHealthLab Laboratory. CTO of the telemedicine platform NetHealth.ru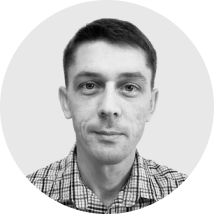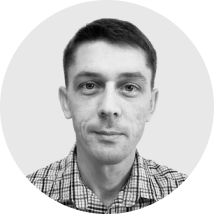 Nikolai Gonivolk
Software Engineer
College of the branch of the Maikop State Technological University, faculty of "Software for Computers and Automated Systems", specialty "Technician" 2001-2004. Maykop State Technological University, Faculty of Economics and Management at the Enterprise (Transport) with a degree in Economics-Manager 2004-2015.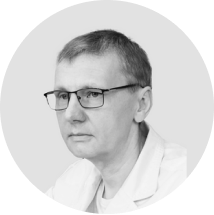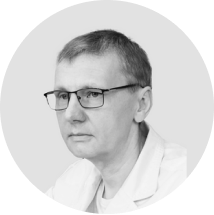 Igor Shaderkin
Scientific director
MD, PhD, Head of the Е-health Laboratory of the Institute of Digital Medicine of the I.M. Sechenov First Moscow State Medical University (Sechenov University); Moscow, Russia
Microscopy at the
digital level.
Moscow
2023